Pregnancy, childhood and adolescence are key to life long health.
Do you live a healthy life or want to make some changes and deep down wonder if there was something you could do to create better health for you and your kids? Download my free e-guide for some direction. If you have further questions, contact me. I have a Passion for Prevention and Survivorship and would love to help you!
Create better health for you and your kids.
Download my free guide for some direction!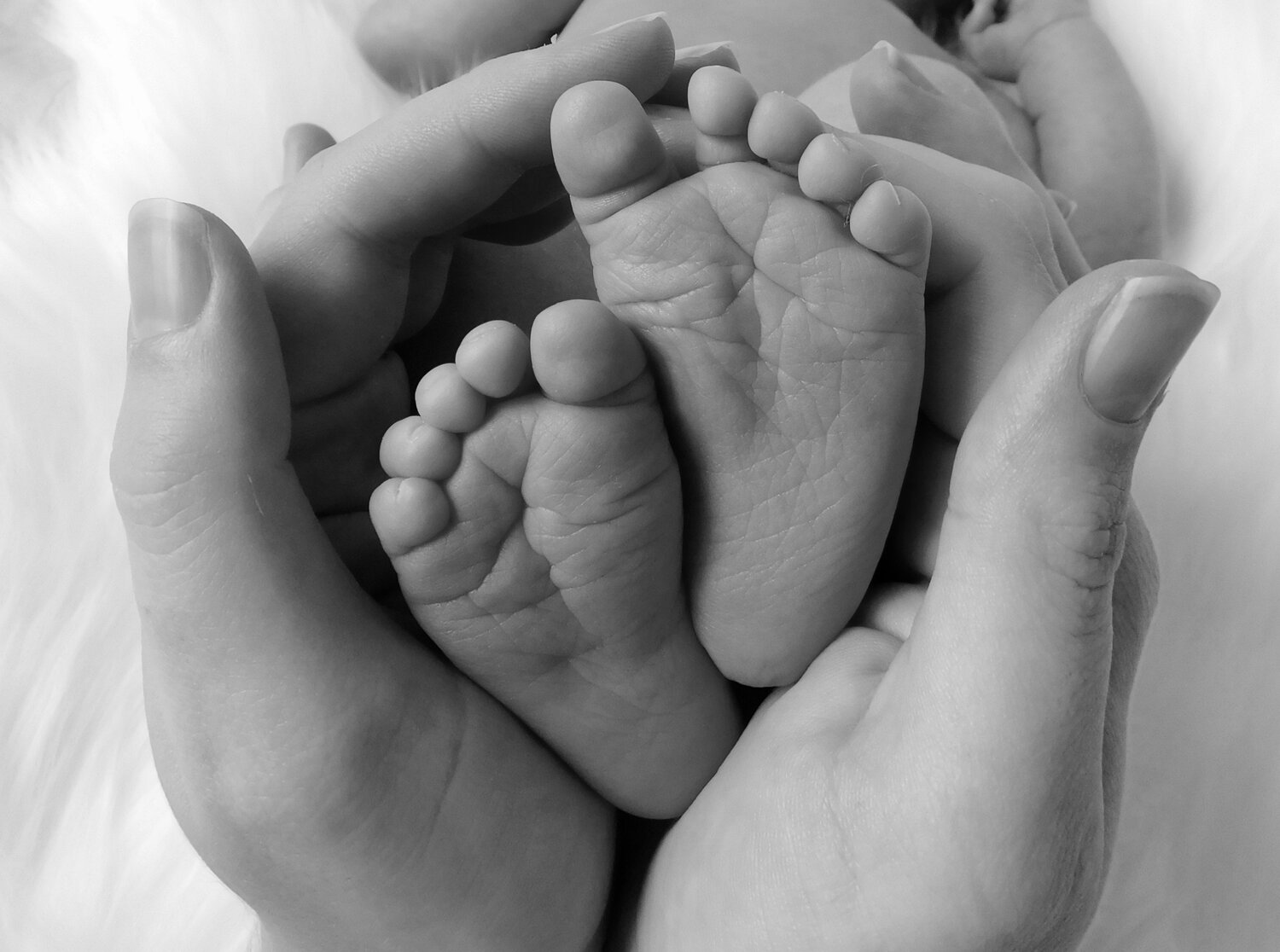 My mission is to give
every family & child a
chance for a healthy
life.
Did you know that for women who have the BRCA1 or BRCA2 gene, that fewer women got breast cancer before WWII and the rates have increased since then? Our genes are impacted by our environment and we can use strategies to protect our genetic inheritance.
There are steps you can take NOW to build resilience in youth to create a better chance of life long health! I would love to help you to develop the tools to reduce risk of cancer for yourself and your kids!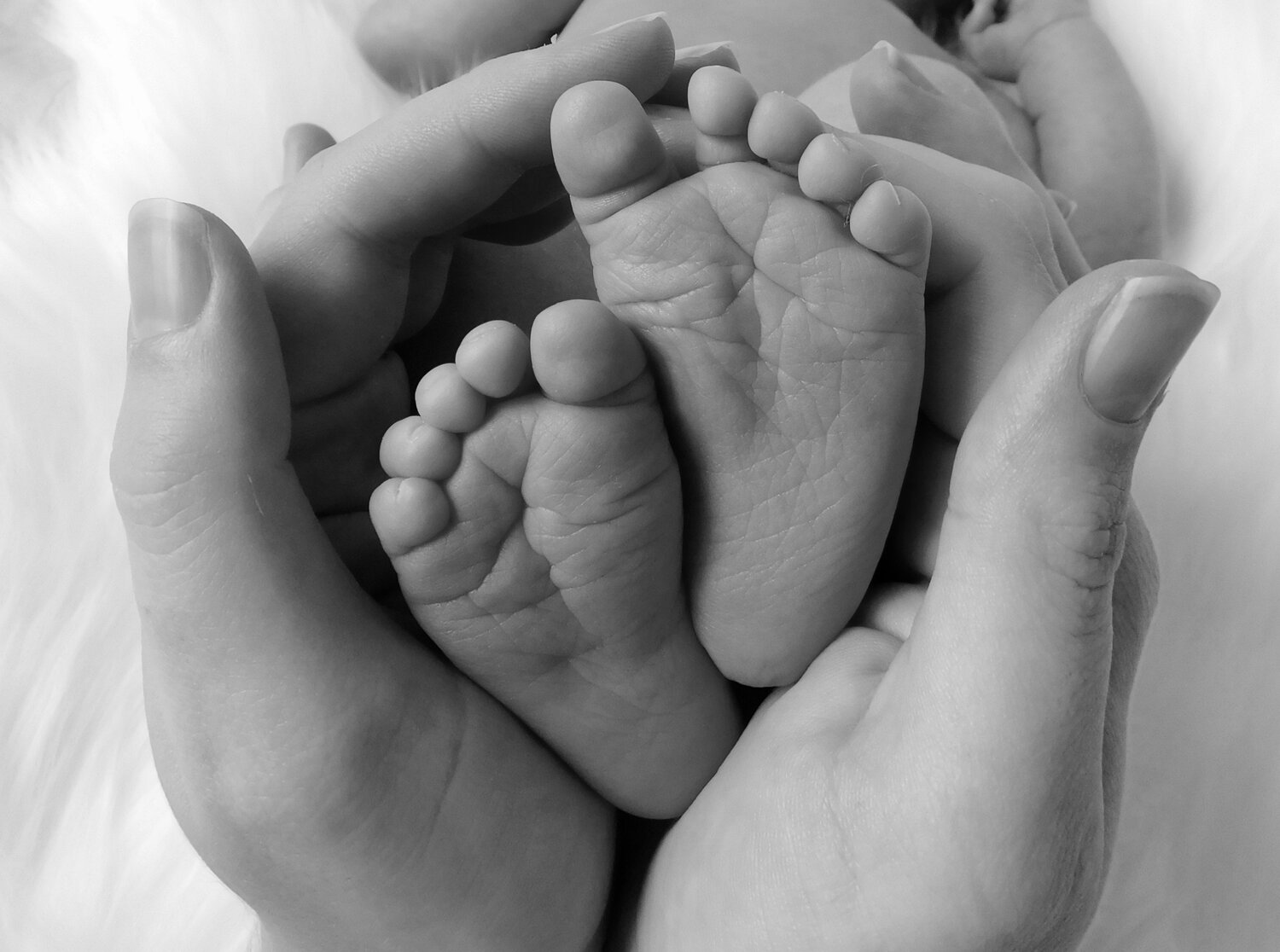 Have you experienced cancer in your self or a loved one?
Did you know that you and your kids can have a healthy life? It is possible and it can be simple. My dream is to build a worldwide community of like-minded parents who have a focus on prevention and want to give their kids and themselves a better chance at a healthier, happier life.
"Aurelie is an awesome nurse, coach, and resource. I highly recommend Aurelie Cormier to work on your behalf in the fight to avoid cancer!"

-Christy Flory, NP- Harvard Vanguard Medical Associates
This picture that I took over Thanksgiving is a place of my childhood. It is a beach near the home where I grew up on Cape Cod. It feels like it is calling us to Dream of the Life We Would Love! In our last blog I asked what do you Dream for yourself and your family?...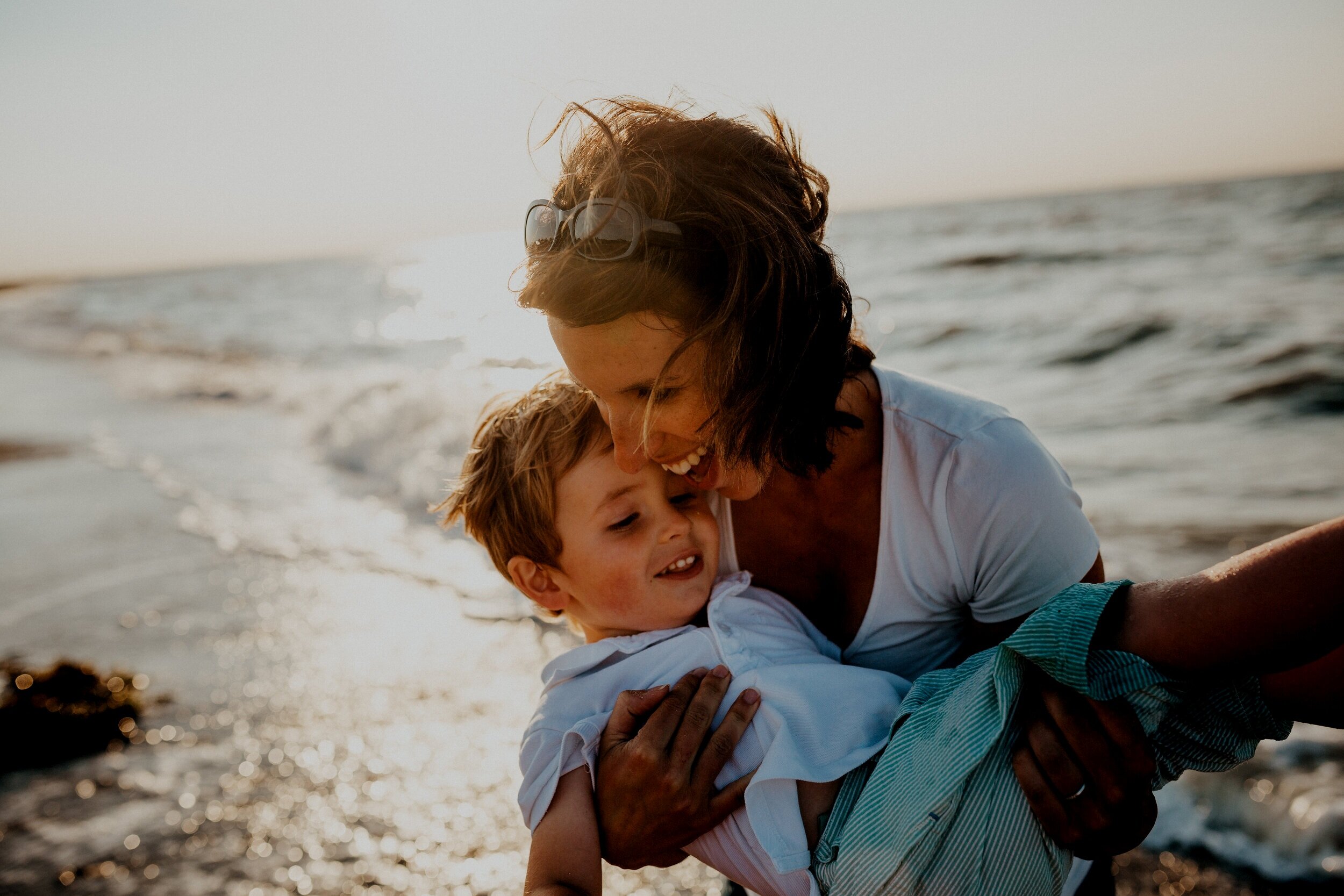 Parents
Building connections, beginning traditions, making memories and instilling good eating habits; all important pieces to a healthy, happy family.
Connection
Feelings of belonging, building a community of support, having fun, loving and feeling loved; these are some of the strongest predictors of life long health.
Prevention
Eating wholesome nutrient dense rainbow foods, whole grains, legumes, beans, olive oil, exercise, reducing the toxic burden, and restful sleep; these are some of the keys to preventing and reversing chronic illness.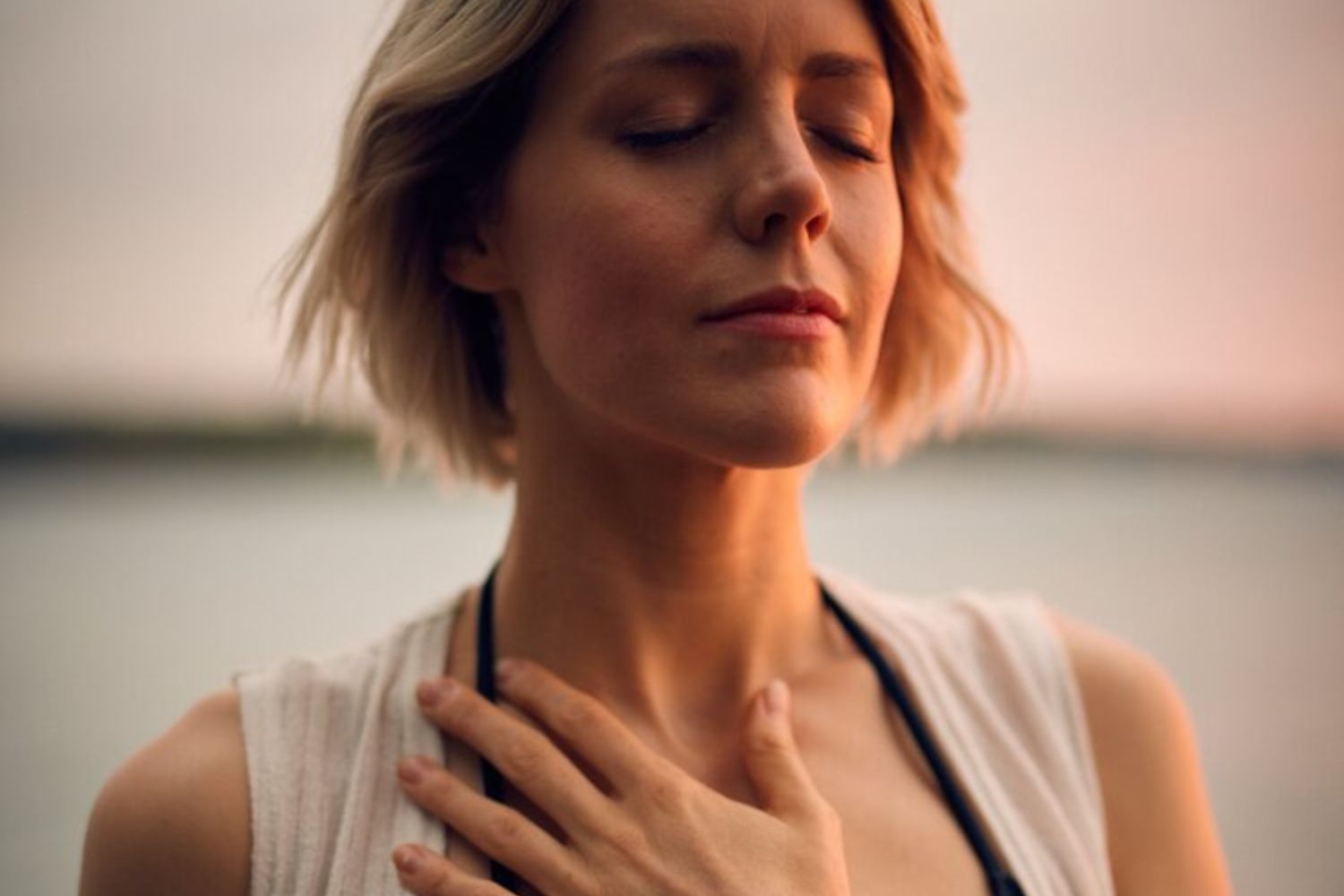 Serenity
Develop the muscle for authenticity through listening to your inner voice, finding peace, being grounded in the present moment as well as practicing Mindfulness Meditation, Qigong, Yoga and Prayer.
Purpose
Following Your North Star, living from your purpose, making a difference, knowing why you are here; these are some of the most important factors for life long health.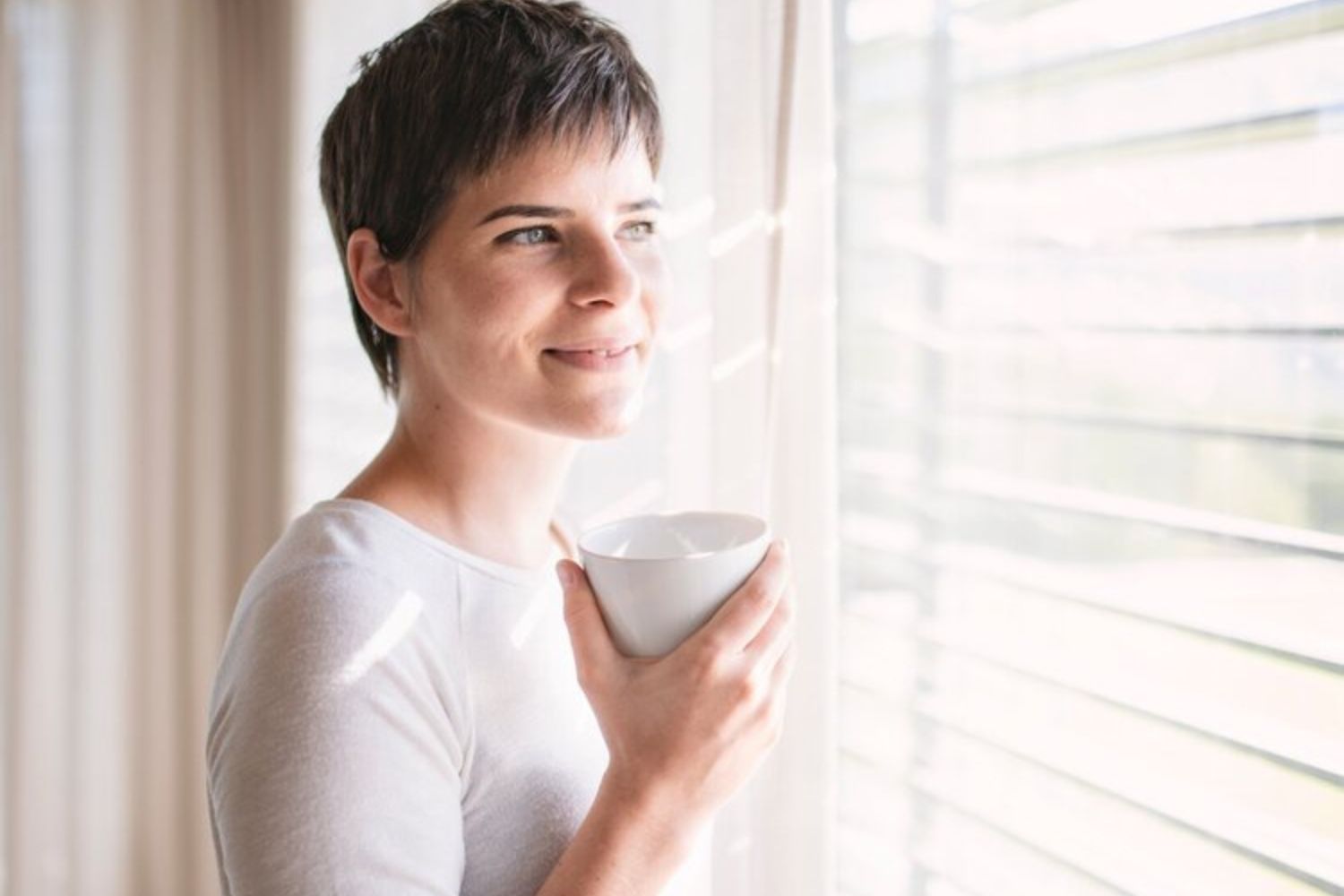 Survivorship
There are almost 18 million survivors of cancer in the US, they all have a unique experience and wisdom to share.  Here are some Remarkable Role Models of Survivorship from which we can all learn.
Finding a call to action, being the change you want to see in the world starts here, working to make cancer a disease of the past one step at a time; there are Champions all around us – hear their stories!
Connect with me today.
There's no committment, pressure, or obligation.