Reduce you and your family's risk of cancer by taking simple steps today.
Do you have a personal or family history of cancer? Download my free e-guide to give you and your kids a better chance at life long health.
Create better health for you and your kids.
Download my free guide for some direction!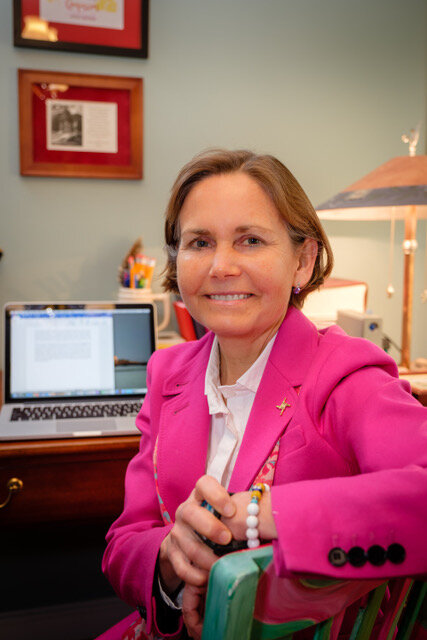 I offer research-based strategies to give your kids the best chance of preventing cancer.
I love sharing my wisdom and knowledge. Please enjoy the many articles below covering topics including Parenting, Love, Serenity, Purpose, and Survivorship. For a one-on-one personal consultation, contact me today.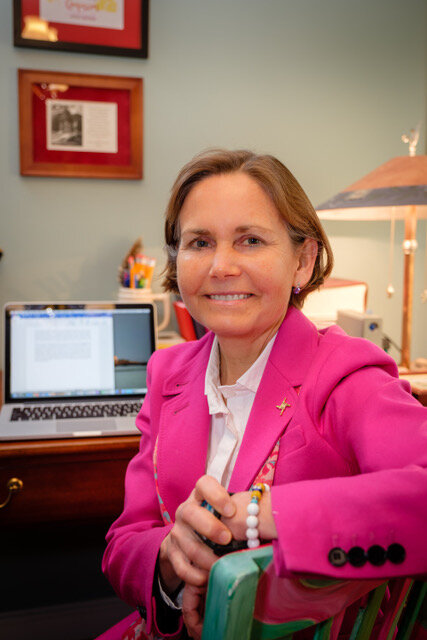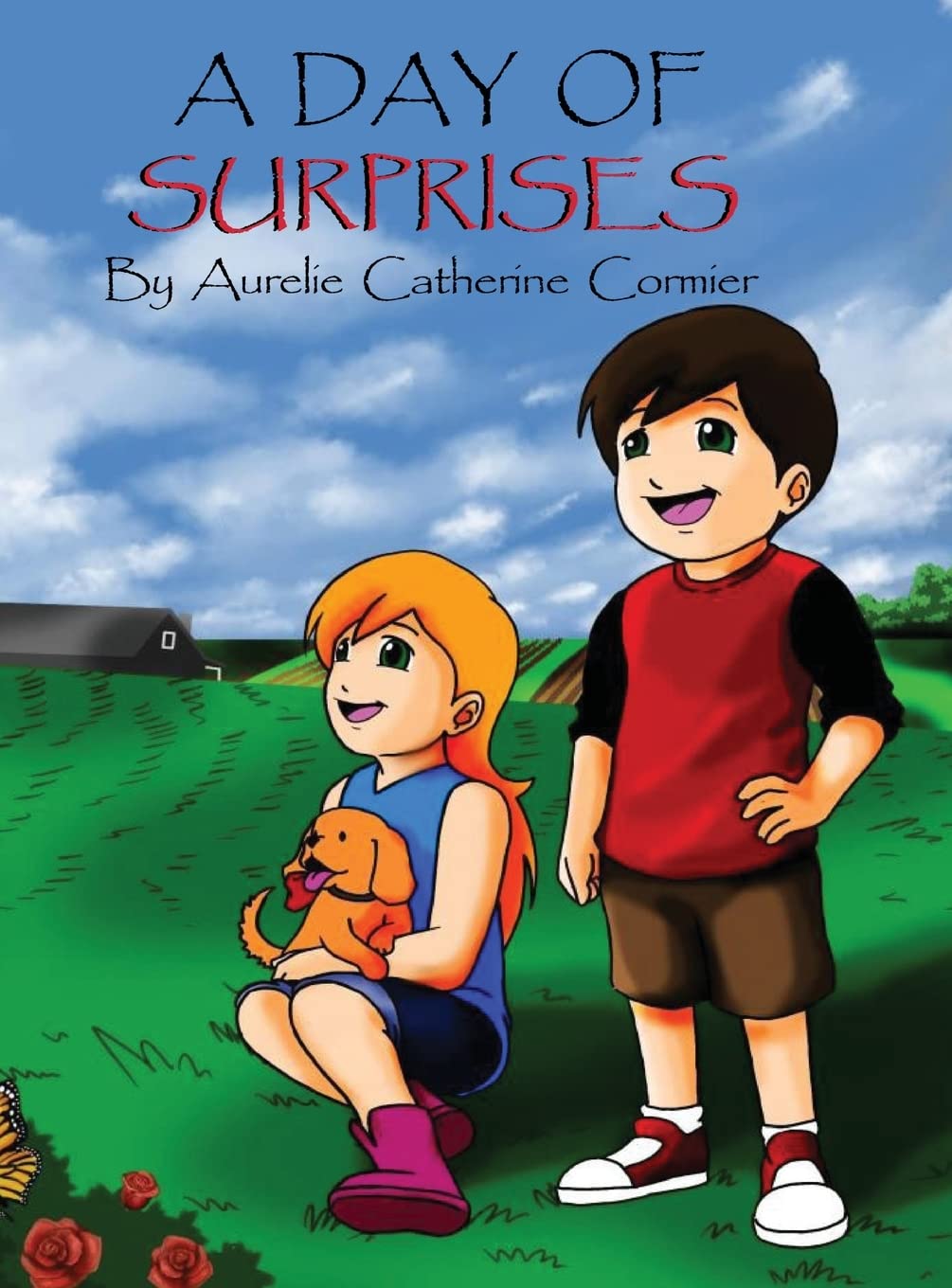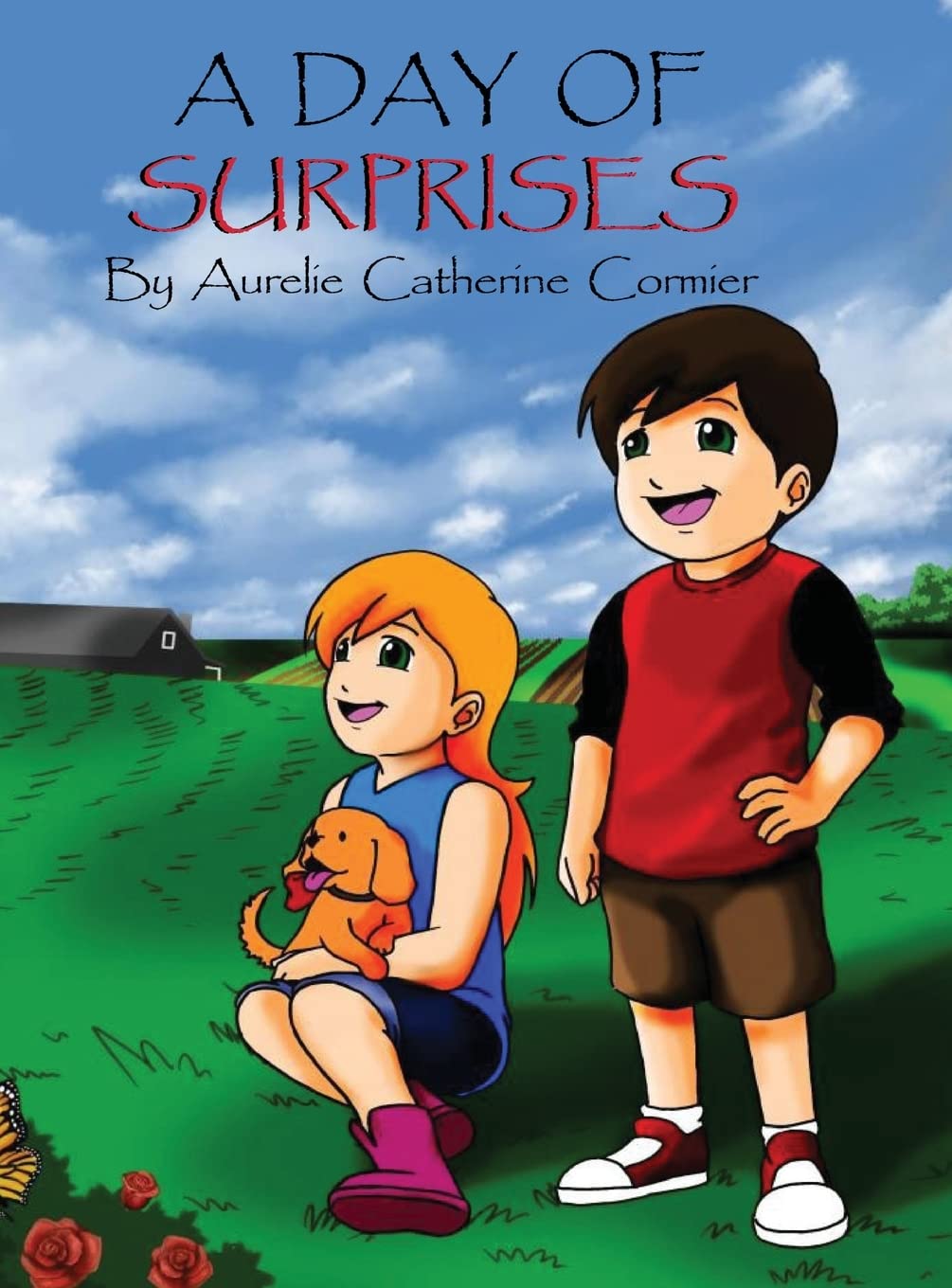 Haley and Matthew live on a farm and are surprised one day when they are asked to care for their aunt's puppy while she recovers from being sick in the hospital. They learn how to not only take care of the puppy but also how they too can stay healthy and strong. It is one of many surprises that day!
Contributing Author to Short Sweet & Sacred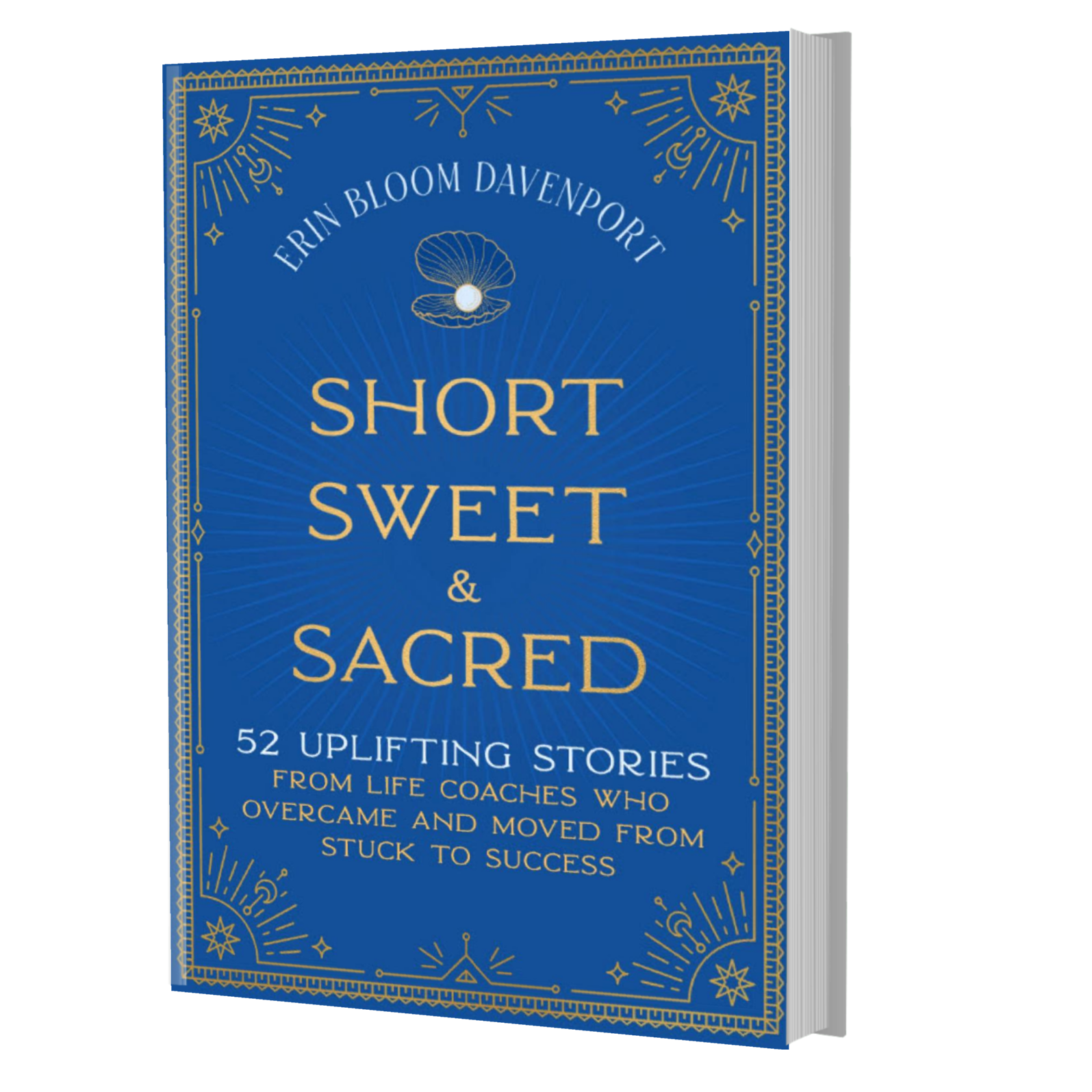 Through this inspirational and authentic collection of international stories, you will gain insight from soulful professionals who have discovered their dream careers, found courage after divorce, walked through grief, enjoyed victories for minorities, navigated their mental health, found true love, jumped hurdles during parenting, experienced miraculous shifts in health and more.
Living is more than the act of keeping busy. The true act of living comes from a deeper experience within. You will discover through these stories that you can design a life that brings you joy, no matter what you may be walking through. These messages of overcoming showcase what is possible, and the beauty of having a deep connection with the Infinite"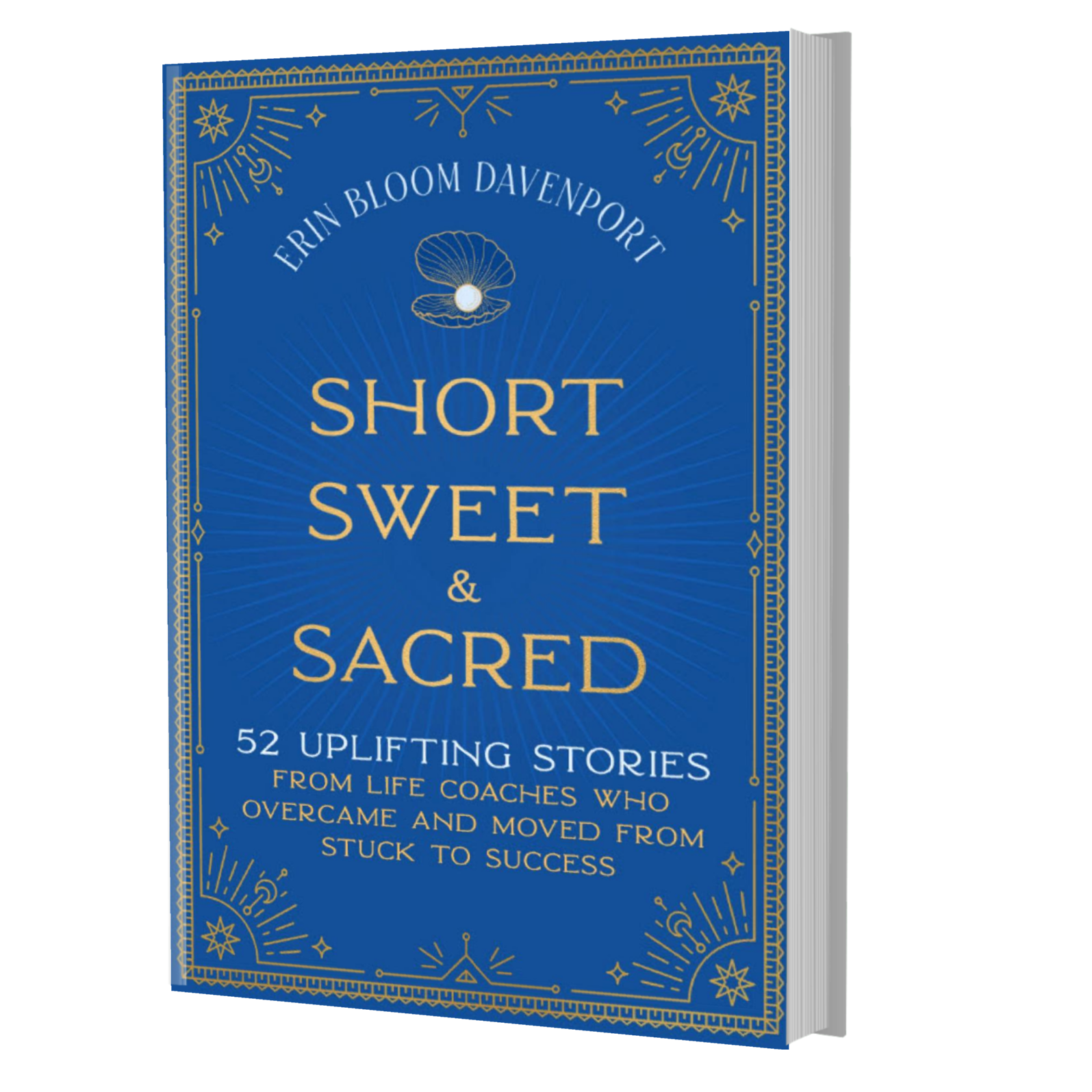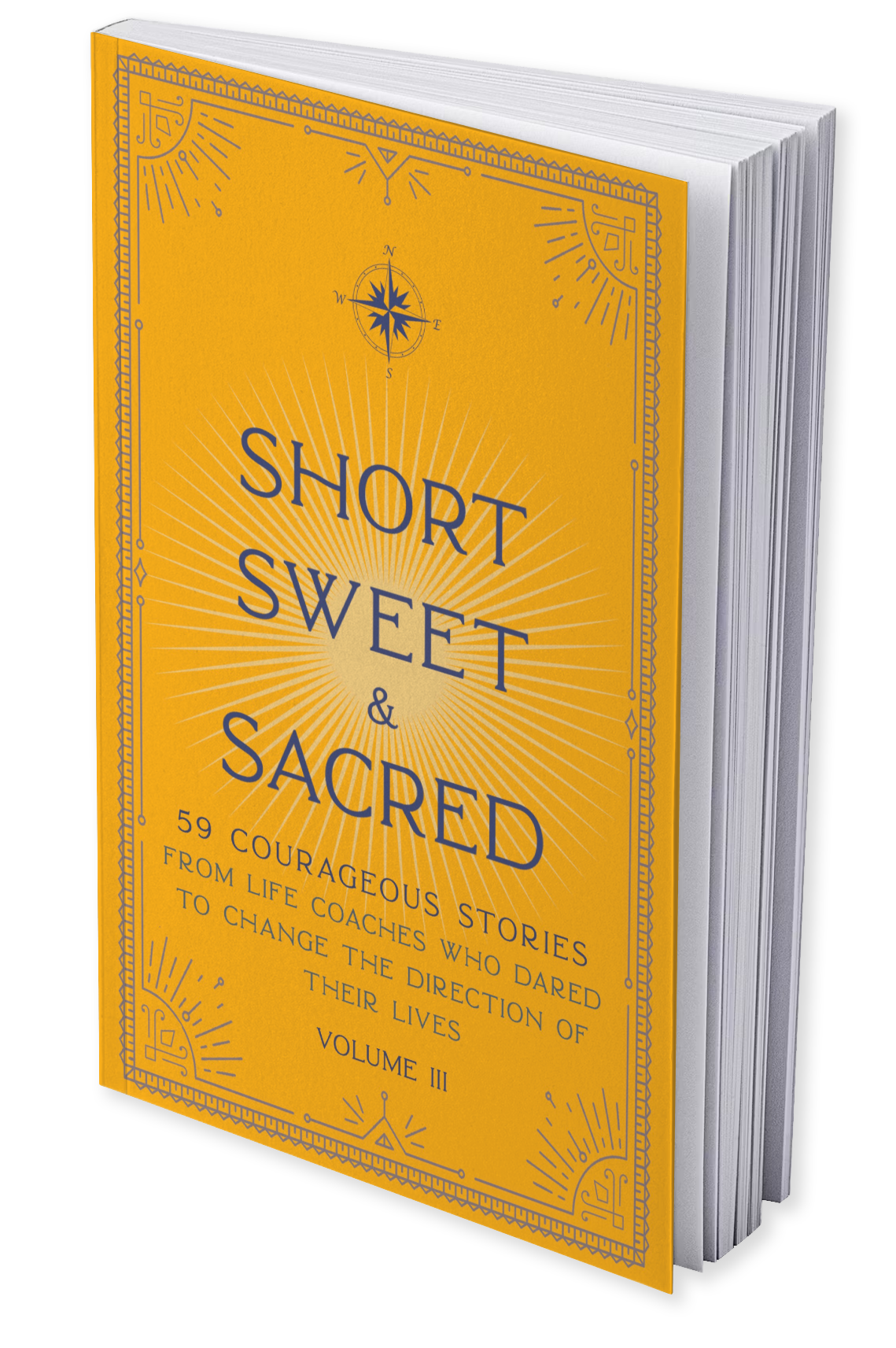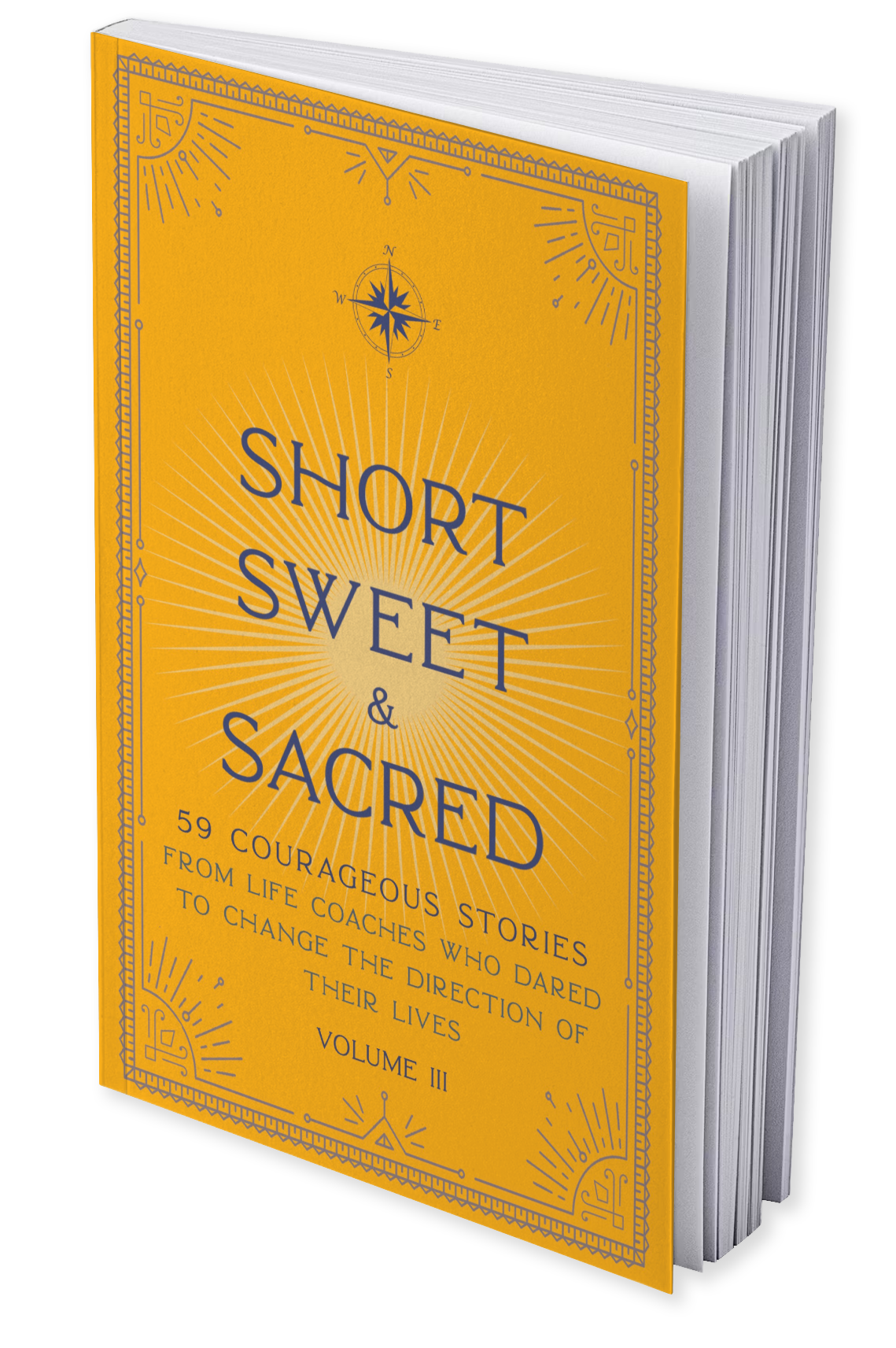 Do you wish you gave yourself more time to curl up with a good book? Through Short Sweet & Sacred, Volume 3, giving yourself this time is an easy "yes." These short and powerful stories are sure to inspire you, and best of all, you will find yourself felling accomplished without committing to read an entire book to be "finished."
You can soak in one short and sweet story at a time and one day at a time. That's the gift of this series-it fits perfectly with your on-the-go- lifestyle.
A hallmark of the Short Sweet & Sacred series is also the authenticity you will find within its pages. Each Life Coach shares openly about their ups and downs. For some of the coaches it was the longing to find purpose, to navigate sever illness, or walk through unexpected divorce.
There are a wide variety of topics covered – showcasing the multifaceted human experience.
These beautiful souls openly shares their stories with you because they know it will bring your hope. Hope that if they can change the direction of their lives, despite the challenges, so can you!
This picture that I took over Thanksgiving is a place of my childhood. It is a beach near the home where I grew up on Cape Cod. It feels like it is calling us to Dream of the Life We Would Love! In our last blog I asked what do you Dream for yourself and your family? What would you love more of in your life? This is an important idea to ponder this season when the world seems to be on fire. No...
Connect with me today.
There's no committment, pressure, or obligation.