Develop positive health habits
Do you live a healthy life but deep down wonder if there was something else you could do to create better health for you and your kids? Download my free e-guide to give you and your kids a better chance at life long health.
Create better health for you and your kids.
Download my free guide for some direction!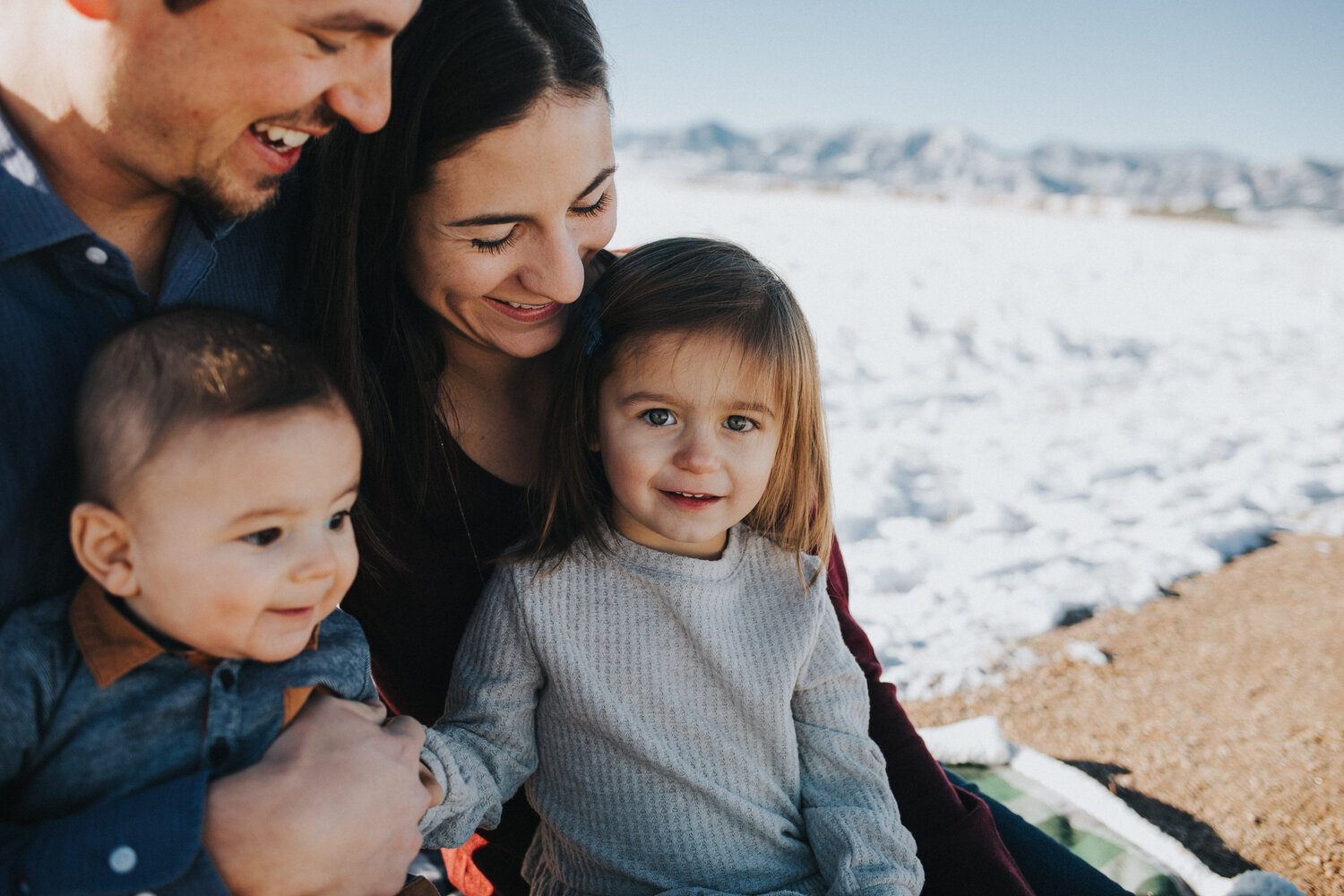 If you have a history of cancer in your family, it is common to have anxiety about the future of your health.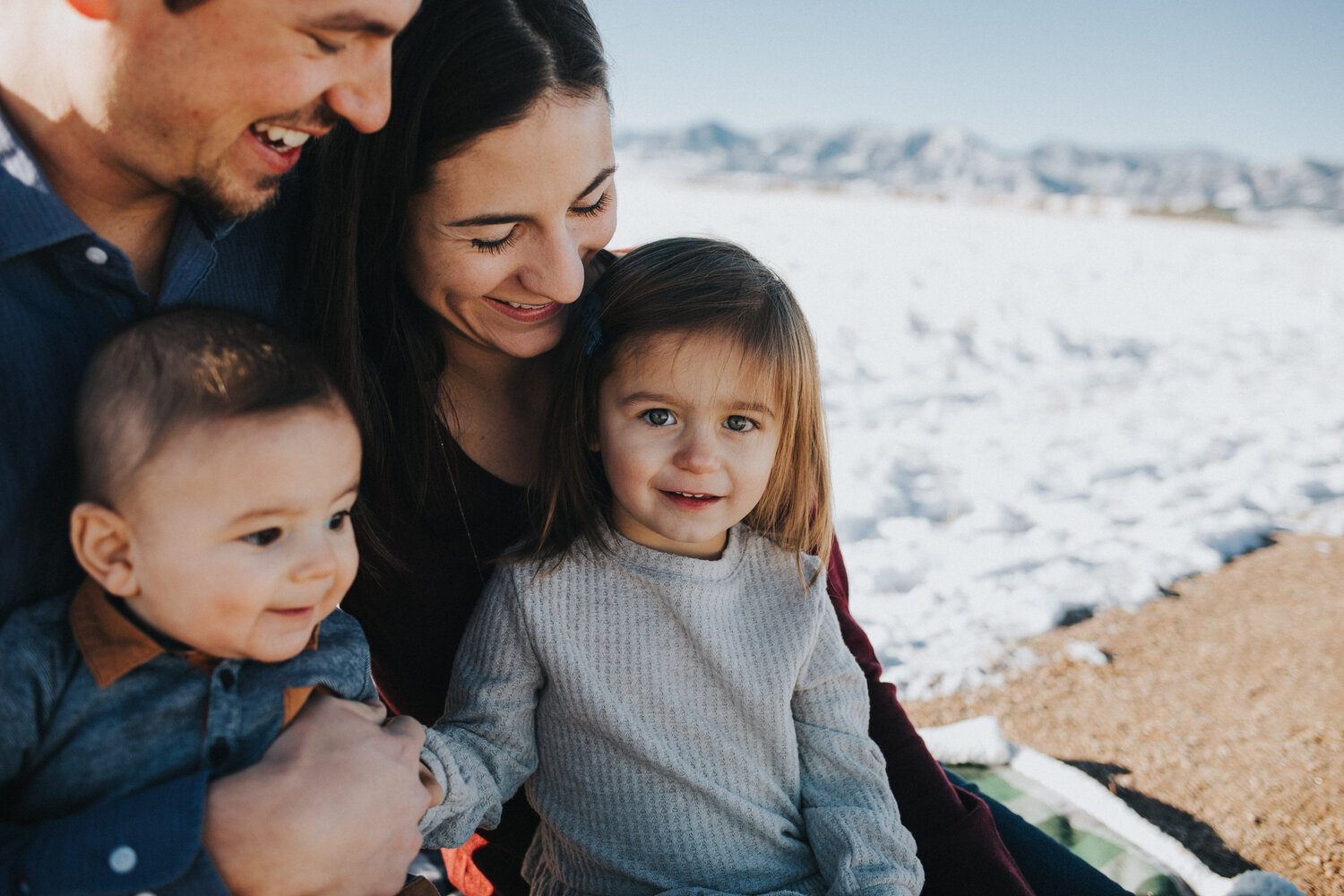 W.E.L.L.N.E.S.S.© Parenting
With over 40 years of experience as an oncology Nurse and/ or Nurse Practitioner, I bring research-based know-how to offer simple steps to take to reduce you and your family's risk of cancer. I love to help families to live a life that first and foremost Prevents Chronic disease; the best time to begin these efforts is in childhood.  If you haven't done so before, it is never too late to start. The most important thing is to begin and surround yourself in support. I offer Personal Family Consultations and Group Educational Workshops to give you and your kids the best chance of preventing cancer and living a longer, healthier, happier life through Winning Every Living day thru Love Nutrition Exercise Serenity and Spirituality. Together We Can!!
There's no committment, pressure, or obligation. Feel free to schedule an appointment here or fill out the form.